John's Top Longreads of 2012
Here are some things I think are worthy of the time required. They are either highly engrossing or highly pertinent. Most are both. I hope you enjoy them! "The Innocent Man, Part One & Part Two" This one's showing up on many "best of 2012" lists. A story about our justice system as a whole, and a deeply personal story about one case in particular. ...
"Don't make a mess"
animalsbeingdicks: Screw you, mom! You don't run my life! There. Done.
the ersatz vegetarian: how to prepare yourself for... →
theersatzvegetarian: Practice wrestling a large, slippery fish three times a week. Wake up every two hours at night, punch yourself in the face, walk around for 28 minutes pleading in jibberish. Go back to "sleep." Repeat. Socialize with friends in 18-second increments. Practice asking for the check, boxing up…
3 tags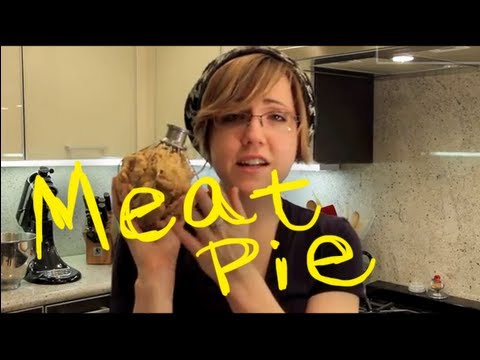 5 tags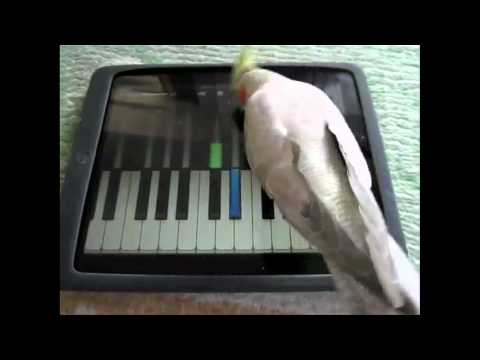 1 tag
2 tags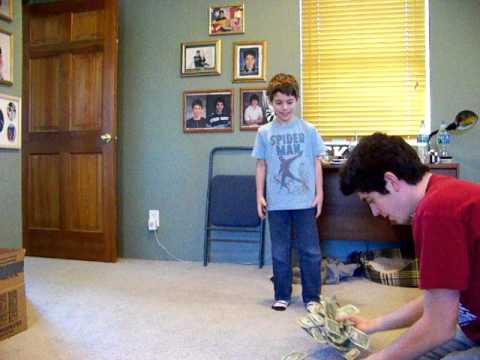 3 tags
5 tags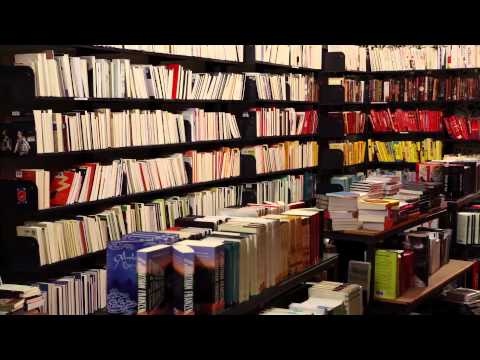 3 tags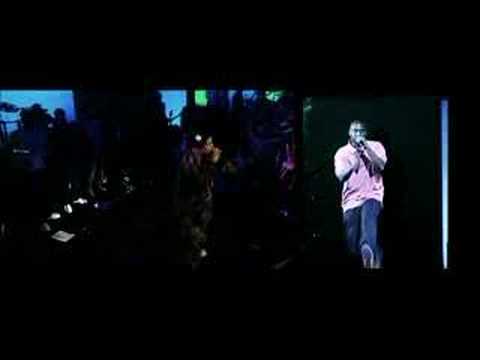 3 tags
Another Look at Launch Speed in Angry Birds |... →
I guess I should say that s is the distance the sling shot is pulled back and k is the spring constant. But the point is that if I make a plot of launch velocity squared vs. the sine of the launch angle, it should be a linear function. Here is the plot I first created.
2 tags
2 tags
Louis CK's Shameful Dirty Comedy
viafrank: I've been thinking about Louis CK lately. I'm a fan of his show on FX, and I'm so happy his recent adventure in distributing his newest comedy special himself has been a rousing success. But my thoughts are going elsewhere to wonder why he has blown up in popularity in the past couple years, and why his comedy seems to resonate with these times. It always feels like there's a...
3 tags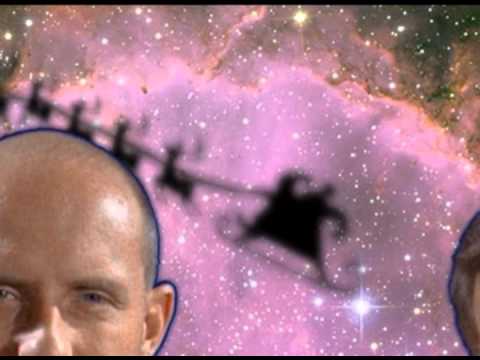 Gizmodo: Here Is the Absolute Saddest Business... →
7 tags
2 tags
Watch
Are you freaking kidding me? (by eric yeo)
7 tags
"Then one time my dad took me sailing. The end."
– Olivia the Pig
6 tags
6 tags
Red Sox Indignation :: Why Red Sox fans will... →
"Being a Red Sox fan is all about superlatives. This is what makes us so annoying."
3 tags
2 tags
3 tags
What I learned from Steve Jobs →
By Guy Kawasaki
3 tags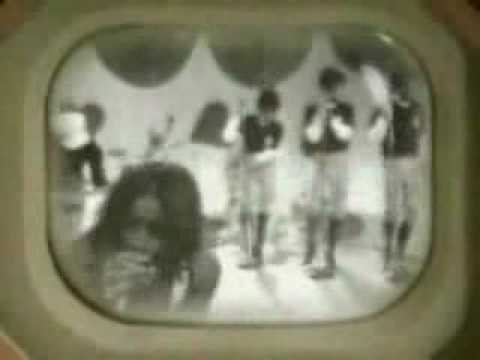 3 tags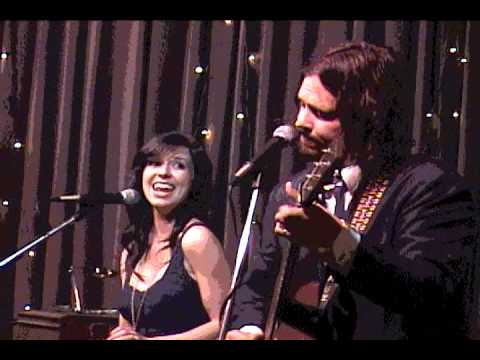 2 tags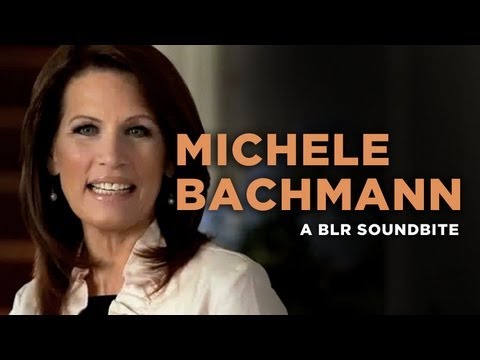 Bart Simpson's best friend Milhouse Van Houten is... →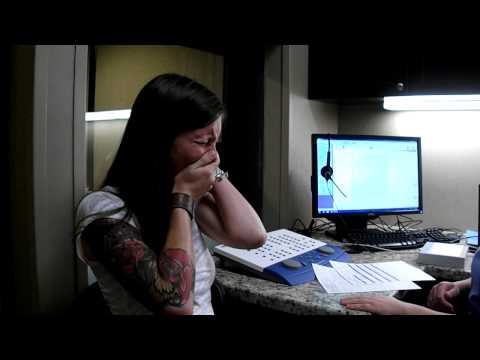 Stop Already With the F*cking "Infographics" →
3 tags
Piggyback Aussie Rules Football Catch - Jest Video →
This guy's gotta be thinking, WHAT THE HECK JUST HAPPENED!?!?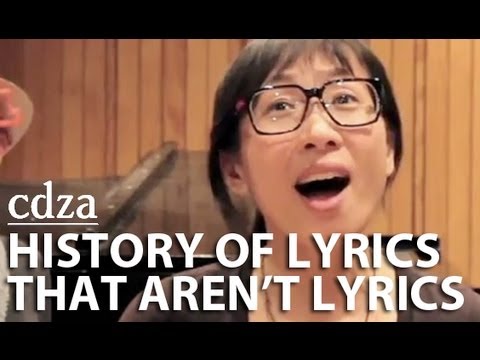 Arrested Development creator plans new series as... →
Aww yeah.
Watch
Don Draper Presents Facebook Timeline (by eleist)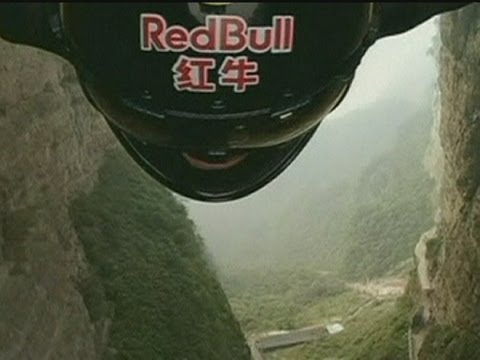 5 tags
101 Short Stories that Will Leave You Smiling,... →